1. Coriander leaves and turmeric powder face pack for blackheads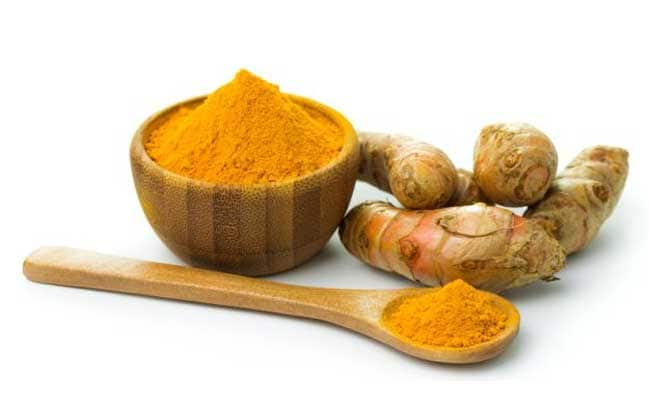 A face pack of coriander leaves and turmeric powder makes a great solution for excessive blackheads on your face especially on the nose. The pack helps in shrinking large pores. Coriander acts as a caustic to clean dirt, blocking the pores of your skin. Turmeric helps in pulling out excess oil in your skin pores.
How to make?
Blend coriander leaves with two teaspoons of turmeric powder to make a fine paste. Apply this paste on your face and keep it overnight. Wash it off the next morning with cold water. Follow this routine at least twice a week to get rid of blackheads easily.
2. Curd and gram flour face pack for dry skin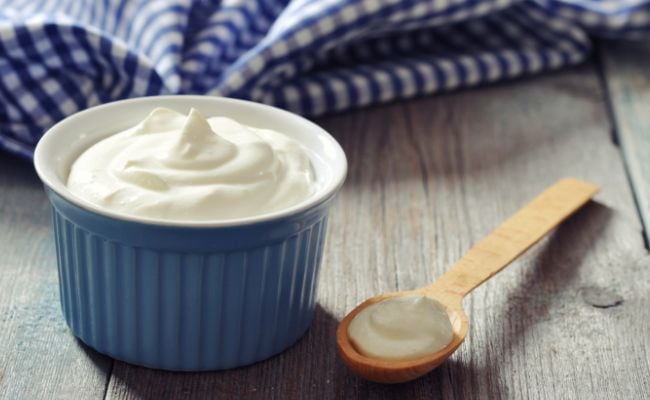 The curd and besan face pack makes for an amazing way to nourish dry skin and remove dead cells. Besan acts as a cleansing agent for the skin and curd has a moisturizing effect.
How to make?
All you need to do is to mix two tablespoons of besan, one tablespoon of curd, one teaspoon of honey and a dash of turmeric to make a smooth paste. Apply evenly on you face and leave it for about five minutes and wash it off with cold water. Try repeating this regime regularly. Curd is a natural moisturizer, honey cleanses your skin and turmeric works as an antiseptic that maintains the pH levels of your skin. All these ingredients put together will heal your dry skin naturally.
3. Multani mitti with lemon juice face pack for pimple scars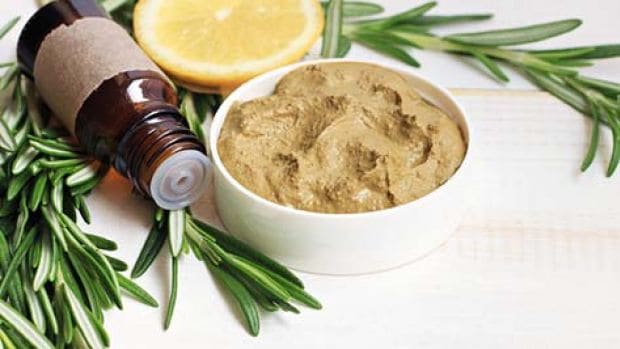 Multani mitti is known for its healing properties against acne and blemishes. Rich in magnesium chloride, it helps in reducing acne scars and keeps the skin clean. Turmeric is an antiseptic to maintain the pH levels of your skin and the acidic content in lemon extracts the dirt and keeps the skin germ free.
How to make?
Mix together two teaspoons of multani mitti (fuller's earth) with a dash of turmeric powder and half a teaspoon of sandalwood powder. Make a smooth paste with lemon juice (add milk depending upon the skin type). Apply this face pack on your face and keep it until it dries off. Wash with cold water.